At Cardinal Wiseman, we recognise the importance of maintaining well established external links between the school and Oscott College, Maryvale Institute and Our Lady of the Assumption Parish. The scripture from St Paul, "In Christ, we who are many form one body, and each part belongs to all the others," reminds us that our school community is larger than just Cardinal Wiseman. It has helped us to develop our Catholic ethos, our mission and how we as a community can put our faith into action, as we are called to do so by Pope Francis.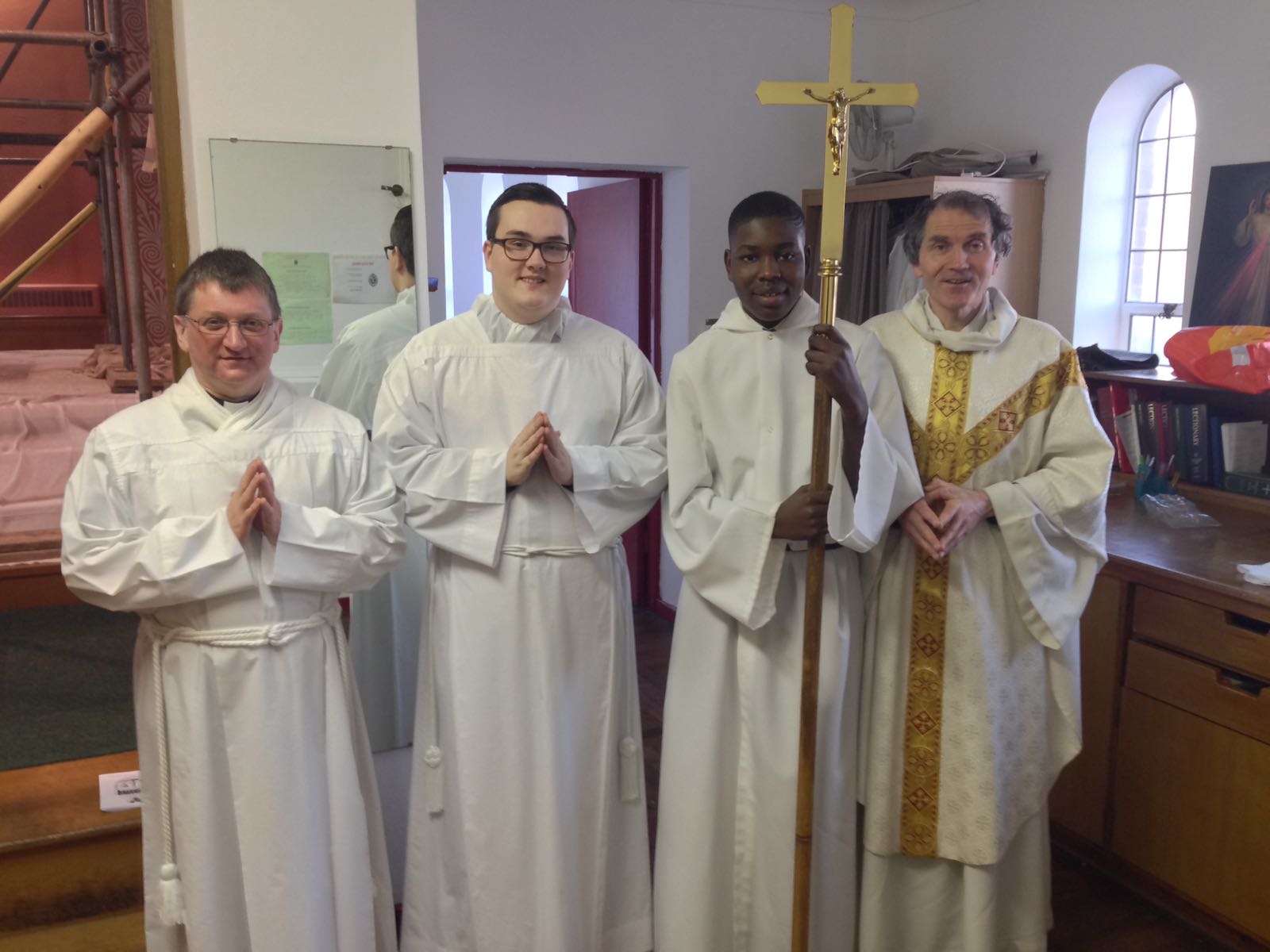 Seminarians from Oscott College, have become a welcome and familiar sight around the school. Engaging with students not just in their RE lessons but also during their free time, allows each student the opportunity to develop and understand their faith further. Our students continue to be inspired through their encounters with the Seminarians and we aim to ensure this relationship continues for many years to come.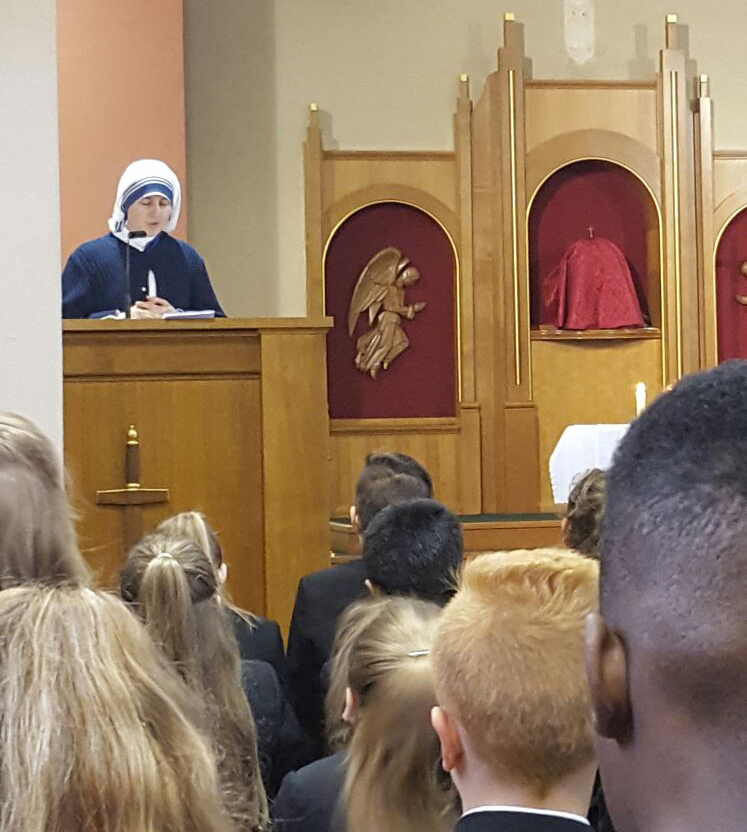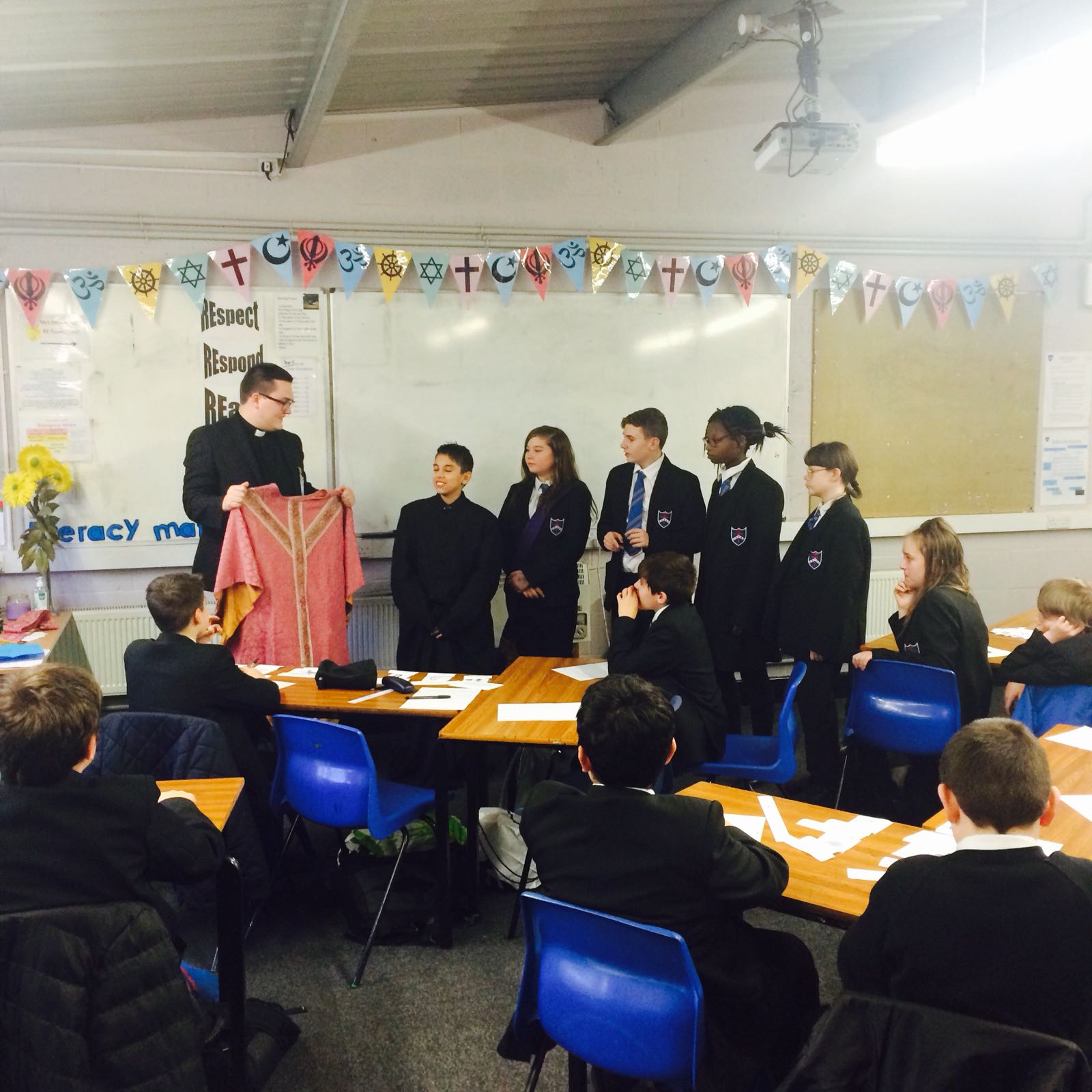 A wonderful event in the calendar has been the celebrations we have shared with the VIP members of Our Lady of the Assumption parish. It is a vital part of maintaining the link with members of our local community, who can so often be on the outskirts of society. Our students proudly fundraise for these events and then serve our VIPs with food, friendship and laughter.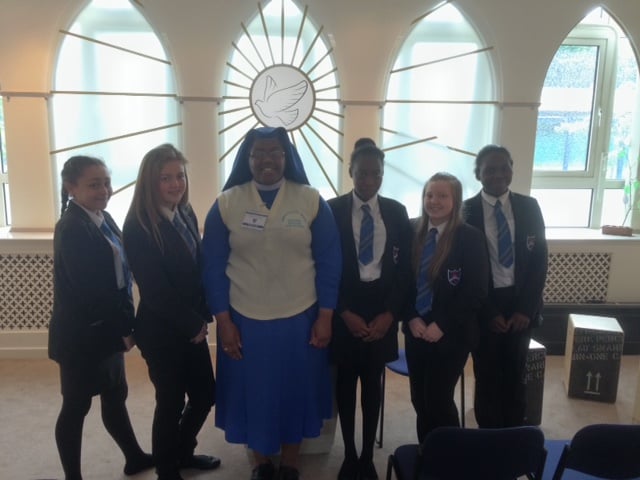 It is a wonderful gift to be able to visit Maryvale Institute on such a regular basis, from the Year 7 bonding day, to a recent staff retreat day. On this last visit in particular, guided by the mission of Blessed John Henry Newman and the value of education, staff gathered to reflect on the history of the School and begin to write the new mission statement.
Together, with our external links, we continue to move forward with our mission, remembering that we do all for Christ.
"I really enjoyed spending time with the Seminarians and playing football with them." Robert
(Y10 pupil)
"The seminarians are always so polite and well mannered. They have a wonderful presence around school." Miss Commander (Attendance Officer)
"The staff really loved the opportunity to work in such a beautiful environment (Maryvale Institute) on such a vital topic."
Dr Beavan (Assistant Headteacher)