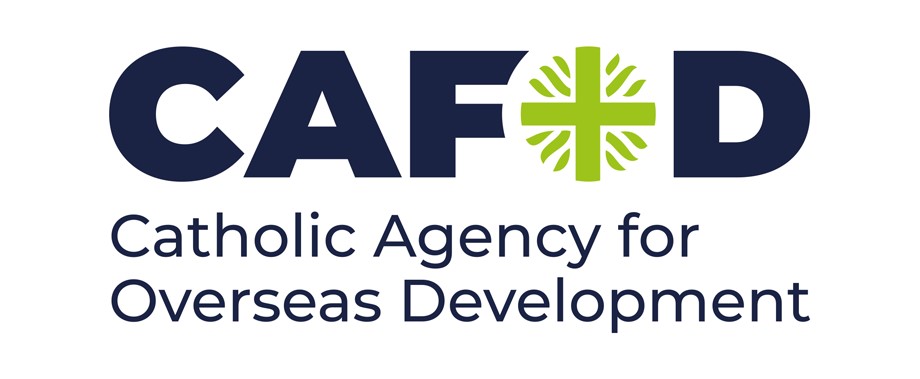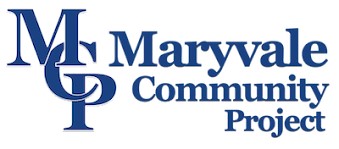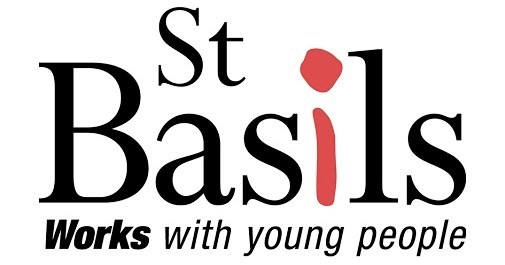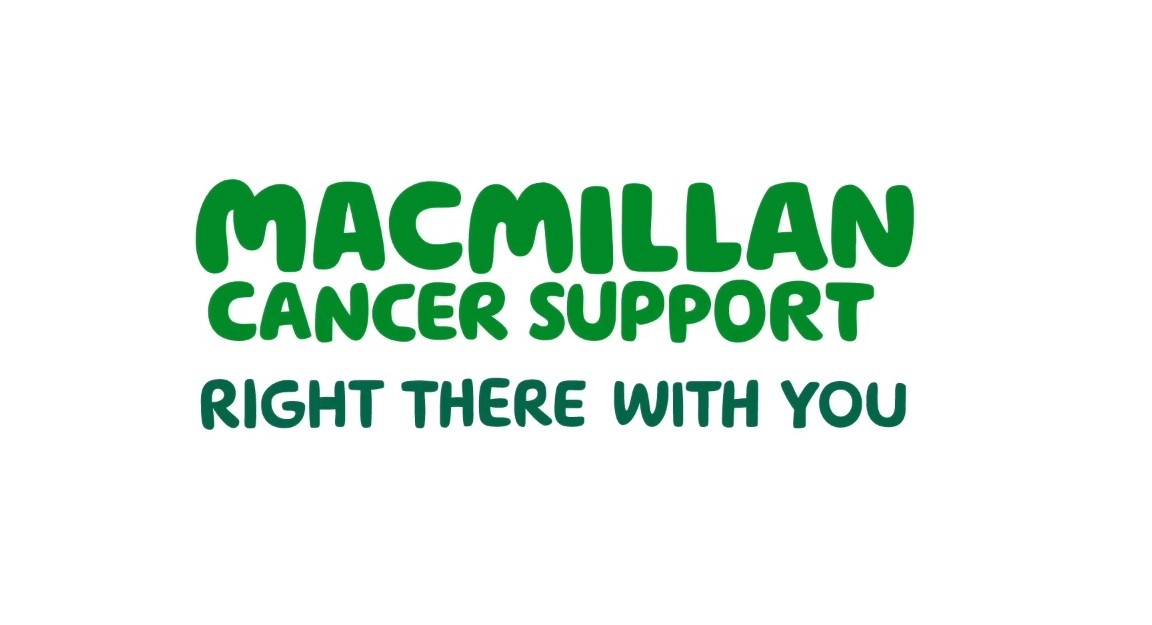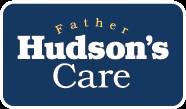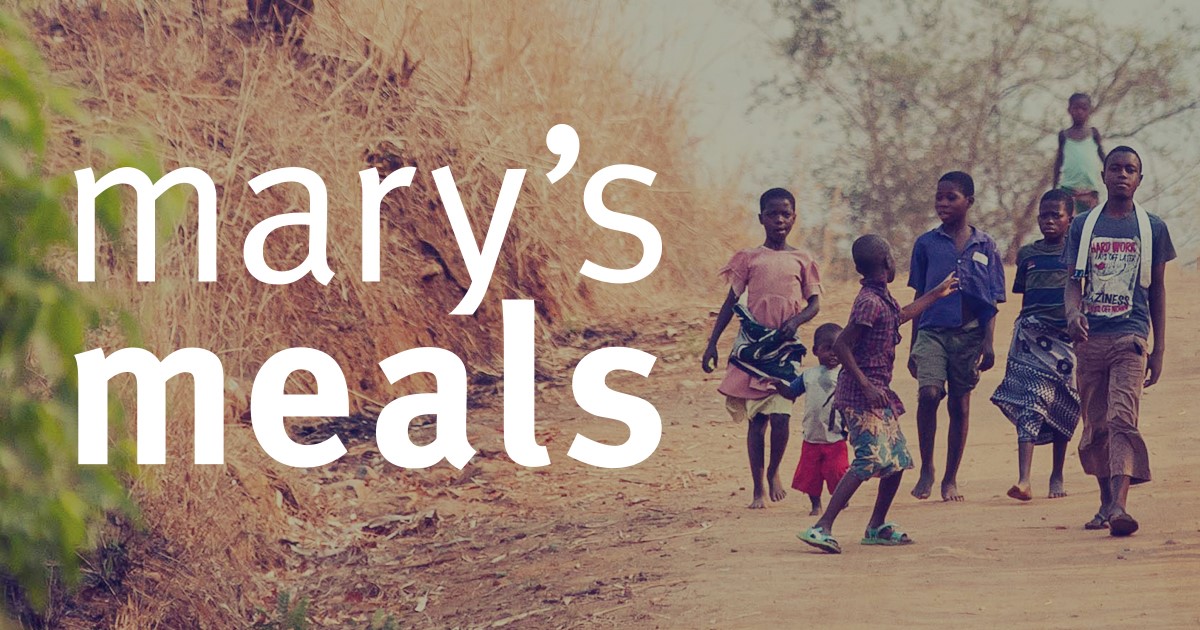 "Do not forget to show hospitality to strangers, for by so doing some people have shown hospitality to angels without knowing it." - Hebrews 13:2 NIV
At school, we believe we are called to acts of service for those in our community and further afield; we strive to fulfill our motto in helping those in need as Jesus Christ has asked us to. Our students support a huge number of charities each year and we are always so grateful for the enthusiasm and commitment they show to each event - not to mention their generosity! The charities that we support are as close as next door to us (The Maryvale community centre) and as far as global charities stretch, such as CAFOD and UNICEF. Below are just some of the charities we commit to supporting annually: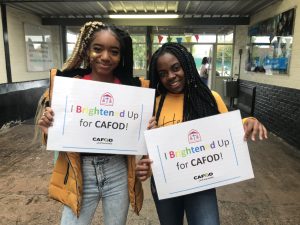 CAFOD - Each year we hold a 'Brighten Up for CAFOD' day during which students dress as brightly as possible and buy snacks and drinks throughout the day to raise money for this international charity. This academic year, 2019, we raised over £660!
The Maryvale Community Project - Students have a non-school uniform day and other activities to raise money that they then use to purchase food to prepare so they are able to host both a summer and a Christmas party for our friends at the centre. As well as food and friendship, the students perform with the school choir, play music and even juggle to entertain the VIPS.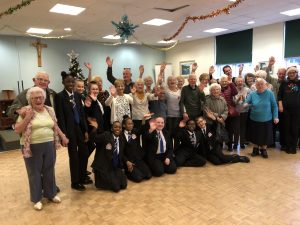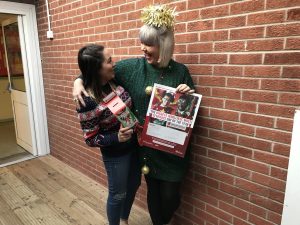 Save the Children - Students and staff wear their most festive attire and bring in some cash to go towards the Save the Children charity and specifically, their Christmas jumper appeal. This year we raised £542!
St Basil's - St Basil's host the 'Big Sleep Out' every year at which thousands of people sleep outside, experience what it may feel like to be homeless for one night and raise money to combat it. At school, students commit to sleeping out on the playground for the same reason and raise money through sponsorship to go to the charity. Last year students raised an incredible £2.500 between the forty of them, who knows what we'll manage this year with more than sixty signed up!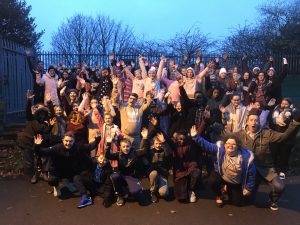 Throughout the year we also support Macmillan, Fr Hudson's Care, Tabor House, St Chad's Sanctuary, Guide Dogs UK, Mary's Meals, Mission Brazil and Mission Uganda.
We totalled a huge £6,000 across our charities last year! We're hoping to beat it year after year.